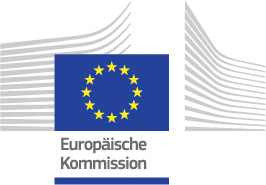 EU dispute resolution

According to the european ODR-regulation (regulation about the out-of-court settlement of disputes between reseller and customer) are resellers which sell to end users urged, to present a link to the appropriate EU platform and to place it outside the impress and the selling rules. Here you find the link:
http://ec.europa.eu/consumers/odr/
The use of this platform is not mandatory for JET-PRINTS.COM and will not be used. For questions, hints and complaints please contact us via the contact info given in our impress.